Refurbishments inside and out in Carmarthenshire and Narberth areas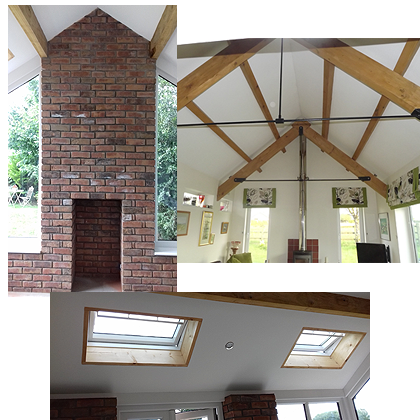 We undertake a variety of work, from new build and extensions to major alterations and refurbishments as well as garden walls, paths, paving, patios and driveways.
We do the lot:
All groundwork
Building work
Fibreglass Flat Roofing
Roof Cladding
Plastering service
Blockpaving Driveways
Patio construction
Silverhill Builders ensure the highest standards and total commitment to each building project we undertake. Our West Wales based refurbishments team can change the appearance of your property inside and out helping realise the full potential of the property- whether it is for living or selling.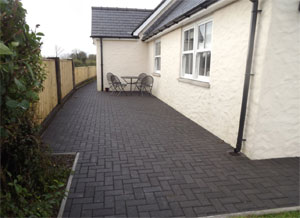 Driveway block paving contractor for Carmarthenshire
Brick Paved Driveways offer one of, if not the most durable and long lasting surfaces that are ideal for vehicle wear and tear areas. They are easily repaired if an area or single brick needs replacing, and provide emergency access underneath them if required.
Other road and driveway surfaces, such as asphalt have a limited life span, especially in our climate, and eventually need replacing or repairing. Brick pavers are designed and laid to allow for natural contraction and expansion, which means it faces none of the problems found in other commonly used materials.
If you need advice on where to start, just give us a call and deal direct with the owner, who will personally come and see you for a consultation at your convenience and without pushy salesmen. Call us today for a consultation in Narberth.
Roofing services in West Wales
If your property needs a new fibreglass flat roof or your agricultural building needs a new Metal Clad roof then give Silverhill Builders a call today for a price you will be happy with.